WHOLE HOUSE HUMIDIFIER SYSTEM INSTALLATION & REPAIR IN CALGARY, AB
Calgary air is very dry causing dry skin, respiratory problems and can even be hard on your furniture and belongings.
Control the moisture in your home with our Central Humidifier Installation & Repairs
HUMIDIFIER SYSTEMS INSTALLATIONS, REPAIRS & MAINTENANCE
Calgary Heating Services has only the top of the line Calgary humidifier systems on the market today that are sure to fit all of your needs and budget. Whether you are looking for Calgary humidifier maintenance, repairs or installations we will take care of you with: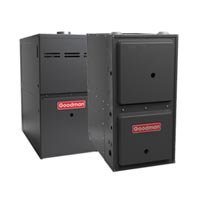 Same day emergency service – 24/7
On the spot repairs
Large inventory of in-stock parts
Professional, polite & knowledgeable technicians
One year parts and labor warranty on all repairs
Put some moisture in your air and feel the difference.
CALGARY HUMIDIFIER MAINTENANCE SERVICE
A poorly maintained Calgary humidifier can affect your health tremendously while bacteria and fungus can easily form in the water. This is a task that is often forgotten about by homeowners, we are here to assist you with the Calgary humidifier maintenance process. Please note that an inspection is highly recommended within the first three months of your new humidifier operating. Protect yourself and your humidifier, call us today to schedule a humidifier inspection.
CALGARY HUMIDIFIER REPAIRS
Do you feel as though your home is lacking moisture in your air? Your Calgary humidifier may be in need of a repair. Calgary Heating Services specializes in humidifier repairs in Calgary that will have your equipment operating back to normal in no time. Don't wait around for a technician, call us today for same day service repairs.
CALGARY HUMIDIFIER INSTALLATION
While we will do our best to repair your humidifier, this may not always be the option, it may come down to needing to buy a new humidifier in Calgary. We will work with you closely to choose the best humidifier to suite all of your needs and budget. Calgary Heating Services is fully equipped to install your new unit the right way the first time. Put the moisture back in your air and call us today.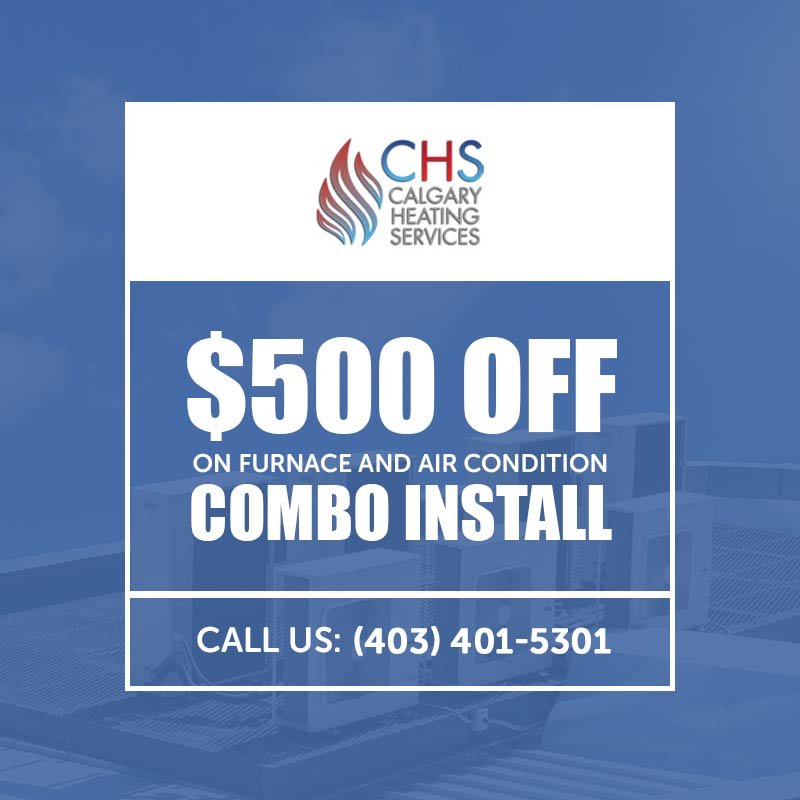 The service was fast, cheerful, professional, thorough, and on time…
They were here at the time they said. Did the…
Service call for leaking around the furnace. It was a…
In August we had arranged for our central air system…
I woke up to a leaking water tank so I…
Great service from start to finish with this company. We…
Absolutely excellent services starting with my initial consolation to the…
After an inspection on our furnace the technician had tried…