EMERGENCY AIR CONDITIONER REPAIR IN CALGARY, AB
EMERGENCY AIR CONDITIONER REPAIR IN CALGARY AND SURROUNDING AREAS
Emergency Air Conditioner Repair In Calgary, AB
When the hot summer sun gets to be too much, it's so refreshing to be inside with the air conditioner on. If the AC quits working, or there's not enough cool air, it quickly becomes uncomfortable and stuffy in the house. Don't suffer, when you need emergency air conditioner repair in Calgary, AB, leave it to the pros at Calgary Heating Services.
SIGNS YOUR AIR CONDITIONER NEEDS REPAIRS
Most of the time, you don't pay a lot of attention to your air conditioner, but you should. It will actually give you clues when it's not working properly and needs repairs. If any of the following is happening with your air conditioner, it needs to be looked at by a licensed HVAC company.
Unusual, loud noises that start all of a sudden.
The smell of burning wires, or hot electrical components.
Inadequate airflow or dramatically reduced airflow.
The AC cycles on, off, on, off, continuously.
The AC comes on and stays on for extended periods.
WHEN IS EMERGENCY AIR CONDITIONER REPAIR NECESSARY?
It can be hard to tell if an air conditioner problem is serious enough to consider it an emergency or not. The truth is, it's best to call for emergency air conditioner repairs in Calgary, AB as soon as possible. Waiting can do more damage to the unit, which will ultimately raise the cost of repairs. Plus, the longer you wait, the warmer the house gets, making everyone uncomfortable.
EXPERT EMERGENCY AIR CONDITIONER REPAIRS IN CALGARY, AB
Don't let air conditioner problems get you down. Our highly-trained, experienced technicians are available 24/7 to take care of all your most urgent air conditioner repair needs. Contact us at Calgary Heating Services or call us at 403-401-5301. We'll dispatch a technician out to your home as quickly as we possibly can.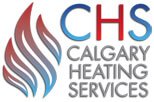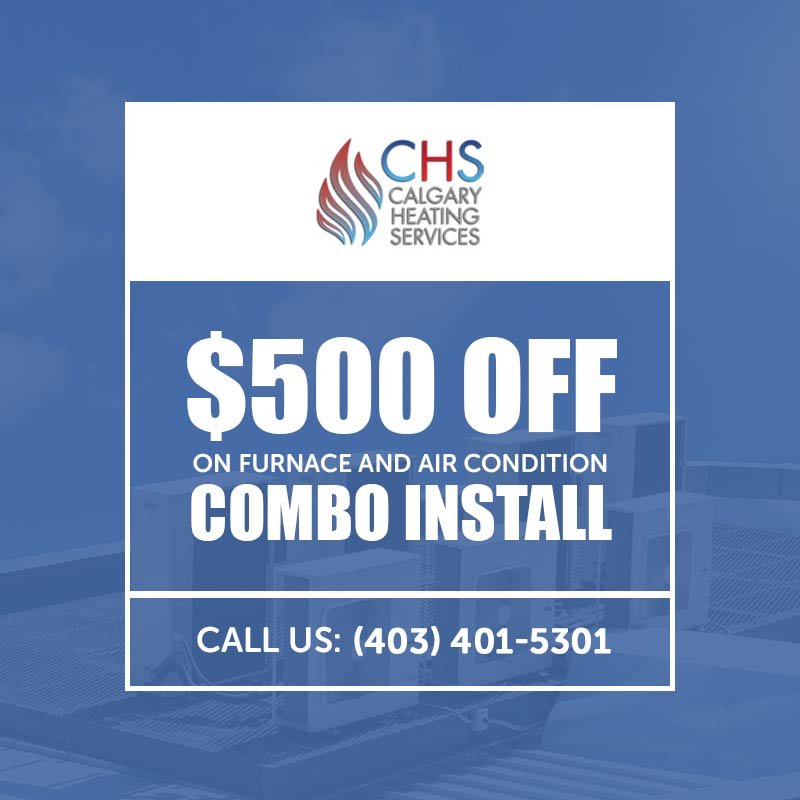 The service was fast, cheerful, professional, thorough, and on time…
They were here at the time they said. Did the…
Service call for leaking around the furnace. It was a…
In August we had arranged for our central air system…
I woke up to a leaking water tank so I…
Great service from start to finish with this company. We…
Absolutely excellent services starting with my initial consolation to the…
After an inspection on our furnace the technician had tried…