AIR PURIFIERS IN CALGARY AND SURROUNDING AREAS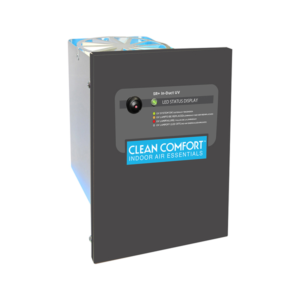 Clean air is vital for you and your family's health. When your home's air is anything but fresh, you'll start noticing it in your family's health. But what if you were told that the air we breathe in our Calgary homes is not as clean as we may want to believe?
According to the Environmental Protection Agency (EPA), the air inside our homes is five times more polluted than the air outside. There's a lot of impurities in the air that are hidden from our naked eyes. Speak of dust, mold, pollen, animal fur, among other things living rent-free in our homes.
WHY YOU NEED AN AIR PURIFIER
In our brief introduction to indoor air quality, we have established that the air you breathe is not pure. That, added to the fact that Americans spend  about 90% of their time indoors is worrying. However, it doesn't always have to be this way. An air purifier is a crucial addition to your HVAC that may go a long way to purifying your air.
Our professionals have spent the last decades helping households in Calgary, Alabama, find the right air conditioner. Whether it's a fiberglass, electrostatic, or pleated air conditioner, we would be more than willing to help you install it. Some benefits include:
Purer air is one of the reasons why installing an air purifier in your Calgary AB home should be the first place in your bucket list. With all the pollen and fur off the air, you and your family now get to enjoy purer air. An Air Filter traps these particles off your HVAC, leaving you with cleaner air.
Nobody wants to have the smell of Christmas fish hanging in the air till New Year's. With an air purifier, getting rid of odors in your house will never be a hassle.
3. INCREASES THE LONGEVITY OF YOUR HVAC
An air purifier traps the particles that clog up your HVAC system, making it more efficient. An efficient HVAC will always last years longer than an inefficient one.
4. REDUCES THE RISK OF RESPIRATORY DISEASES
Impurities in the air have caused a long list of respiratory diseases. Honorable mentions include complications with asthma, allergies, and flu, especially during flu season. An air conditioner is one of the best ways to protect your family from respiratory diseases.
Calgary Heating Services has spent several years dedicating itself to putting an end to our community's HVAC issues here in Calgary, AB. For more information, contact us today, and we will be more than willing to help.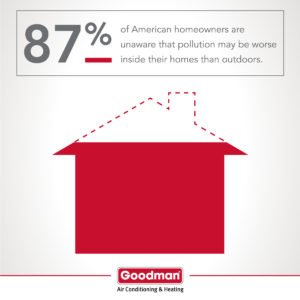 AIR PURIFIERS – SERVICING THE CALGARY AND SURROUNDING AREAS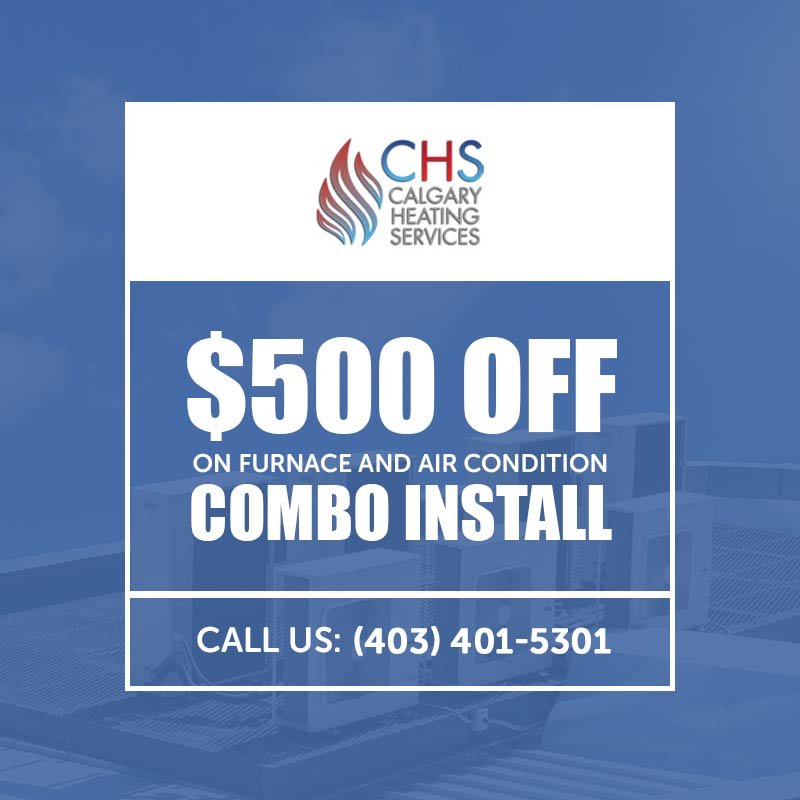 The service was fast, cheerful, professional, thorough, and on time…
They were here at the time they said. Did the…
Service call for leaking around the furnace. It was a…
In August we had arranged for our central air system…
I woke up to a leaking water tank so I…
Great service from start to finish with this company. We…
Absolutely excellent services starting with my initial consolation to the…
After an inspection on our furnace the technician had tried…