AC TUNE UP IN CALGARY AND SURROUNDING AREAS
AC TUNE UP IN CALGARY AND SURROUNDING AREAS
Are you always asking yourself if an AC tune-up is necessary as the warmer months come at you? Seems like many out there have the same queries about their air conditioning. The simple answer to your question is; yes. Yes, an AC tune-up can stand to profit you immensely. Read on if you want to know why. Contact Us Today for AC Tune-Up in Calgary and Surrounding Areas.
AC regular tune-ups will add years to the life of your machine. An AC tune-up will ensure that the job is up to your machine, which can help you avoid the hassle of an emergency repair and additional expense. Costs of electricity are on the increase. Making sure your device performs at full efficiency will prevent you from paying more than you should for the cost of cooling.
Calgary Heating Services offers AC tune-up in Calgary and surrounding areas. We are a family-owned and operated heating and cooling company. We have in-depth experience and skills as heating and cooling technicians when it comes to everything from furnaces and air conditioners to water heaters, humidifiers, and air filtration systems.
Repair and maintenance is our primary focus in providing you in Calgary, AB, with exceptional heating and cooling services. Most businesses can quickly conclude that you need new equipment, not with us! Before recommending you to buy a brand new machine, we will focus on getting your old equipment fixed, saving you money!
Here is a list of air conditioning facilities that are the most searched for, all of which we can help you:
or over 33 years, we've been proudly representing our clients with dignity and honesty! You may choose us, Calgary Heating Services, because:
Our solutions are affordable and efficient.
24/7 Support
Always on hand with equipment and materials!
Professional technicians.
The most cost-effective road.
Contact us today to know more about AC tune-up in Calgary and surrounding areas!
AC TUNE UP – SERVICING THE CALGARY AND SURROUNDING AREAS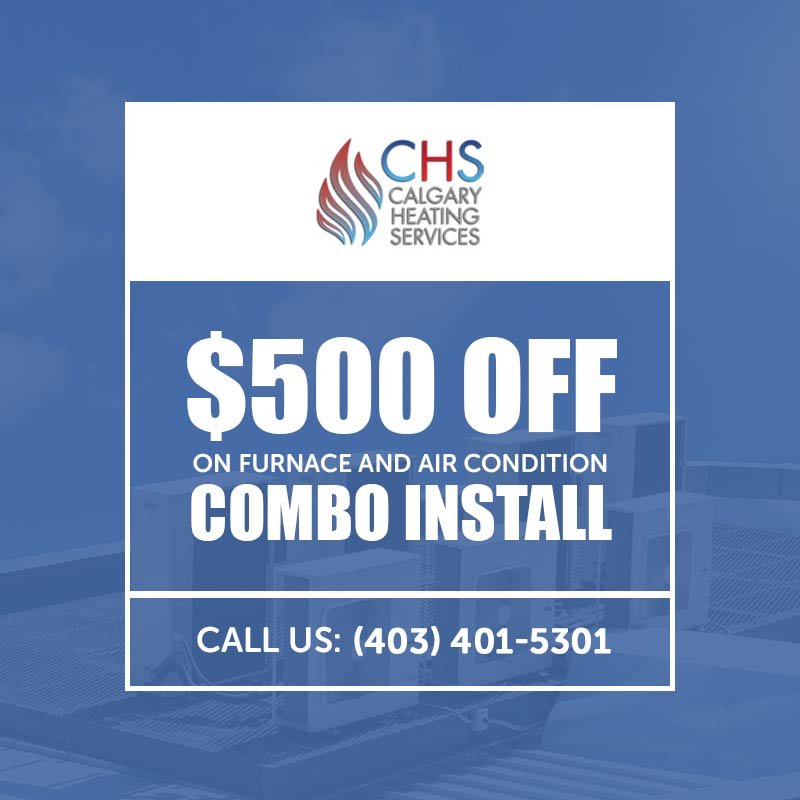 The service was fast, cheerful, professional, thorough, and on time…
They were here at the time they said. Did the…
Service call for leaking around the furnace. It was a…
In August we had arranged for our central air system…
I woke up to a leaking water tank so I…
Great service from start to finish with this company. We…
Absolutely excellent services starting with my initial consolation to the…
After an inspection on our furnace the technician had tried…