AIR CONDITIONER INSTALLATION, REPAIRS & REPLACEMENT SERVICES IN CALGARY, AB
AIR CONDITIONERS INSTALLATION & REPLACEMENT COMPANY
Beat the heat this summer with a built in central air system. Calgary Heating Services carries the top brand name, dependable Calgary AC units available on the market. Our knowledgeable air conditioning experts will help you choose the highest quality, energy efficient air conditioning unit in Calgary that will fit the size of your home and your budget. When you're in need of a Calgary air conditioning repair, maintenance or install, we have all your needs covered with:
Same day emergency service – 24/7
On the spot repairs
Large inventory of in-stock parts
Professional, knowledgeable technicians
One year parts and labor warranty on all repairs
Don't sweat it, call Calgary Heating Services today!
AIR CONDITIONER MAINTENANCE SERVICE IN CALGARY
Calgary Heating Services provides all of the necessary products and services to ensure that your Calgary AC unit is kept up with all of the routine maintenance required and more. By keeping up with your air conditioning maintenance your air conditioner will keep your energy bills down and ensure a steady performance. Our certified technicians are here to ensure that your Calgary air conditioner is well maintained, keeping you relaxed and cool.
CALGARY AIR CONDITIONER REPAIRS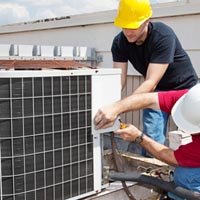 Calgary Heating Services main focus is always to repair your AC unit before advising you to buy a new air conditioner. Our certified technicians are on stand by 24/7 waiting to repair your air conditioner in Calgary. Don't wait around for a Calgary air conditioner repair technician, give us a call and we will have you cooled down the same day.
CALGARY AIR CONDITIONER INSTALLATION
We have a strong commitment to always repairing your air conditioner first, unfortunately this may not be possible in all cases. However, we will assist you in purchasing the best air conditioner in Calgary that will be sure to fit your needs and budget. Our expert technicians will have your new AC unit installed promptly and efficiently making sure that you and your family are comfortable all summer long.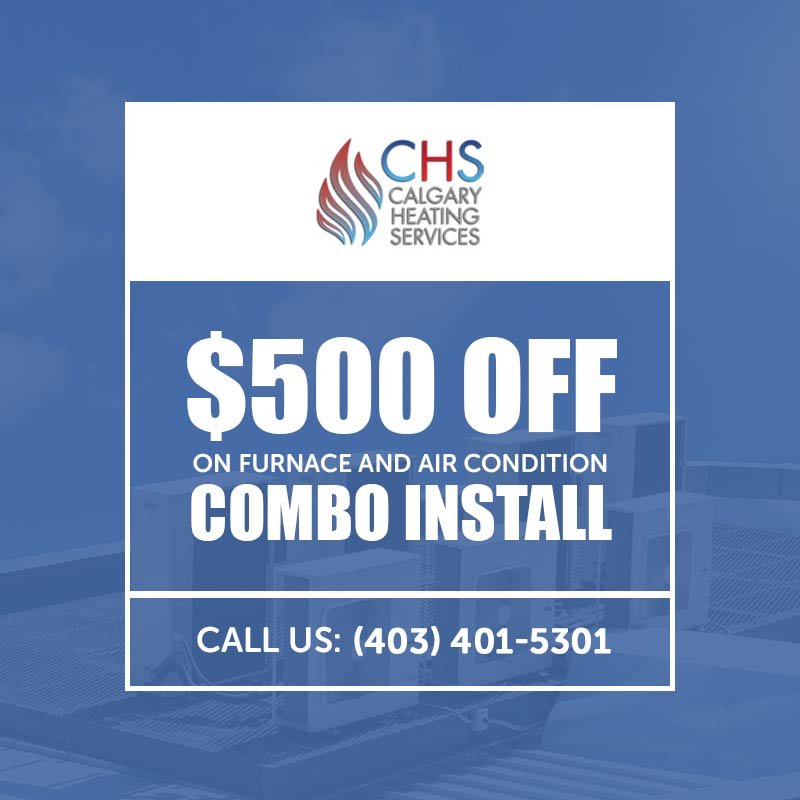 The service was fast, cheerful, professional, thorough, and on time…
They were here at the time they said. Did the…
Service call for leaking around the furnace. It was a…
In August we had arranged for our central air system…
I woke up to a leaking water tank so I…
Great service from start to finish with this company. We…
Absolutely excellent services starting with my initial consolation to the…
After an inspection on our furnace the technician had tried…