FURNACE TUNE UP IN CALGARY AND SURROUNDING AREAS FINE TUNE-UP OF FURNACES IN CALGARY
Fall-Winter season is when residents start to realize that their heating system is broken, needs replacement or maintenance. One of the essential parts of your heating system is the furnace. Therefore, sufficient care should be taken to ensure optimum functionality. Call Us Today for Furnace Tune Up in Calgary and Surrounding Areas.
Naturally, Calgary, Alberta, is a place that has low temperatures for most parts of the year. Thus, all residents make sure that they have working heating systems to avoid troubles during winters. Under such circumstances, it's always beneficial to know a good company providing the best heating services.
Calgary Heating Services is one such company that provides furnace tune up in Calgary, AL, along with other types of heating services. Our experts have in-depth knowledge of every kind of equipment used in the heating system to deliver high-quality services. The comfort of our consumers is our number one priority, and we work relentlessly to ensure 100% customer satisfaction.
OUR FURNACE SERVICES IN CALGARY
From furnace tune up in Calgary, AL to installation of furnaces, our company provides a wide variety of services. We handle each of the services from scratch to provide maximum convenience to our customers.
Here are a plethora of services provided by our company-
Furnace Tune-up
Furnace Replacement
Furnace Inspection
24/7 Assistance: Calgary Heating Services is available to provide immediate relief to our consumers. We provide 24/7 assistance for any emergency services that you may require.
Trained Technicians: Each of our technicians are highly qualified and certified to ensure your and their safety. They undergo frequent training to keep up with the technological advancements in the industry.
Always Prepared: We never leave without having all supplies and pieces of equipment on hand. This reduces the time taken to complete the task at your home.
Same Day Repairs: We understand the discomfort our consumers would face without a properly functioning heating system. Therefore, we are there in a matter of hours to fix the malfunctioning system.
CONTACT US TODAY FOR FURNACE TUNE UP IN CALGARY AND SURROUNDING AREAS. NEW OFFER OUR HAPPY CLIENTS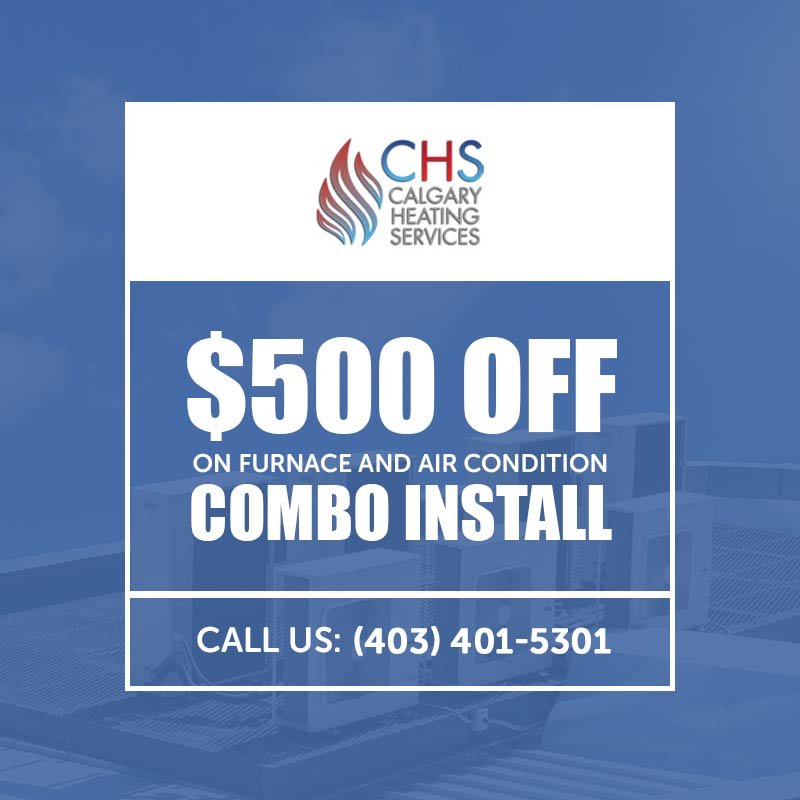 The service was fast, cheerful, professional, thorough, and on time…
They were here at the time they said. Did the…
Service call for leaking around the furnace. It was a…
In August we had arranged for our central air system…
I woke up to a leaking water tank so I…
Great service from start to finish with this company. We…
Absolutely excellent services starting with my initial consolation to the…
After an inspection on our furnace the technician had tried…