AC SERVICE IN CALGARY AND SURROUNDING AREAS
AC SERVICE IN CALGARY, AB
During summer we enjoy the comfort of our AC. Without proper maintenance, your air conditioner is more likely to lose about 5 percent of its overall efficiency annually. Regular servicing helps your unit to run at optimal capacity, providing quicker cooling and heating. Also, it ensures that your air conditioner is working properly. We provide the best AC Service in Rocky Ridge, Royal Oak, Tuscany, Calgary, AB, and Surrounding Areas so call us today or schedule a service online.
Regular service will not only help the life of your ac but will also:
Improve Its Efficiency
Cut Down On Energy Costs
Will Improve The Air Quality
Will Protect The System Parts
Helps in detecting the blockage
Saves energy
If you plan to clean the filters on your own, you might not get a good outcome, which may happen due to a lack of refrigerant. You may contact us to take care of all your HVAC problems. We provide a variety of services to our customers with a team of experts.

Indoor Air Quality Checkup
24*7 Availability For Our Customers Ensuring That Their Problem Is Solved Within 3 Hours.
Emergency Repairs
Installation And Maintenance
WHY CHOOSE US FOR AC SERVICE IN CALGARY, AB?
With many HVAC solution providers around, why choosing us for the job will be beneficial for you?

Our team comprises professionals and practitioners of work ethics highly.
Our experience counts as our technicians easily diagnose the problem and then proceed further.
We are a fully licensed company that provides the finest quality services with our professionally-qualified and accredited technicians. After each visit, we ensure full work reports, including the work carried out and the parts replaced or repaired.
Having equipment in best service quality that enhances our delivery and establishes our relationship with you.
We answer every minute detail.
We try to provide services within the budget of our clients.
At Calgary Heating Services we provide the best AC Service In Calgary, AB, call us to know more and make an appointment or visit our website today!
Schedule AC Replacement @ (403) 401-5301 or Schedule Online today!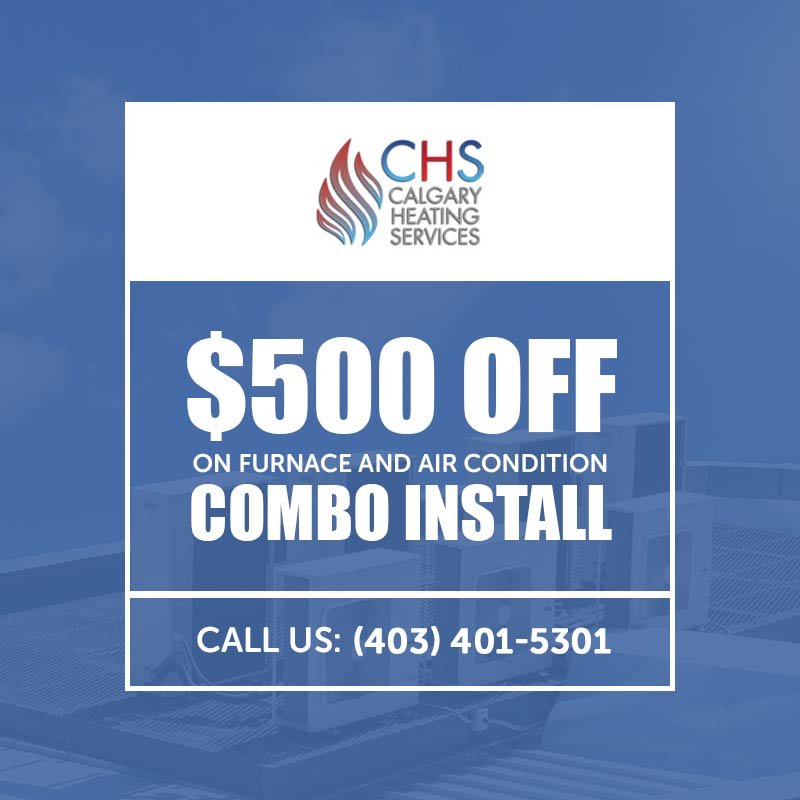 The service was fast, cheerful, professional, thorough, and on time…
They were here at the time they said. Did the…
Service call for leaking around the furnace. It was a…
In August we had arranged for our central air system…
I woke up to a leaking water tank so I…
Great service from start to finish with this company. We…
Absolutely excellent services starting with my initial consolation to the…
After an inspection on our furnace the technician had tried…