AC REPLACEMENT IN CALGARY AND SURROUNDING AREAS

Are you looking to update your air conditioner? Replacing an old air conditioner is often the best way to improve the reliability and efficiency of your home or business's cooling. You can rely on Calgary Heating Services for your AC replacement in Calgary, AB. Our technicians are certified and prepared for residential and commercial AC replacements.
CONSIDERING AN AC REPLACEMENT?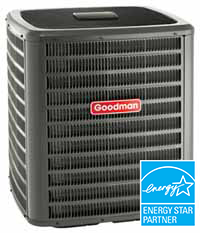 Replacing your air conditioner can be a major decision, but an air conditioner that is over 10 or 15 years old will need replacement soon. Air conditioners that are older may still work well, but they can also be unreliable, inefficient by modern standards, and quality replacement parts can be increasingly difficult to find. Keeping an old air conditioner in working condition can often prove more expensive than finding a suitable replacement. Replacing your old air conditioner with a new AC will not only improve your cooling, but it is also an excellent investment. A replacement will have better energy-efficiency, greater reliability, and less expensive servicing.
The following components may need to be replaced with the AC depending on the age and condition, but sometimes they are in good condition and can be reused with a compatible AC to save money on your AC replacement:
Air handling unit
Indoor air quality system
RELY ON CALGARY HEATING SERVICES FOR YOUR AC REPLACEMENT
At Calgary Heating Services, we strive to satisfy by delivering comfort and energy-efficiency to your home or business in a prompt AC replacement. We use parts and equipment from the top brands in all of our residential and commercial projects and never cut corners to meet your budget. We look out for your best interest and provide upfront pricing. See our Google reviews left by satisfied customers to get an idea of our dedication to customer satisfaction.
TALK TO US ABOUT YOUR AC REPLACEMENT
If you aren't sure where to start with your AC replacement, Calgary Heating Services can provide an estimate and help you determine the best solution. Contact us at (403) 401-5301 to schedule an appointment for your AC replacement in Calgary, AB and the surrounding areas today.
AIR CONDITIONING REPLACEMENT – SERVICING THE CALGARY AND SURROUNDING AREAS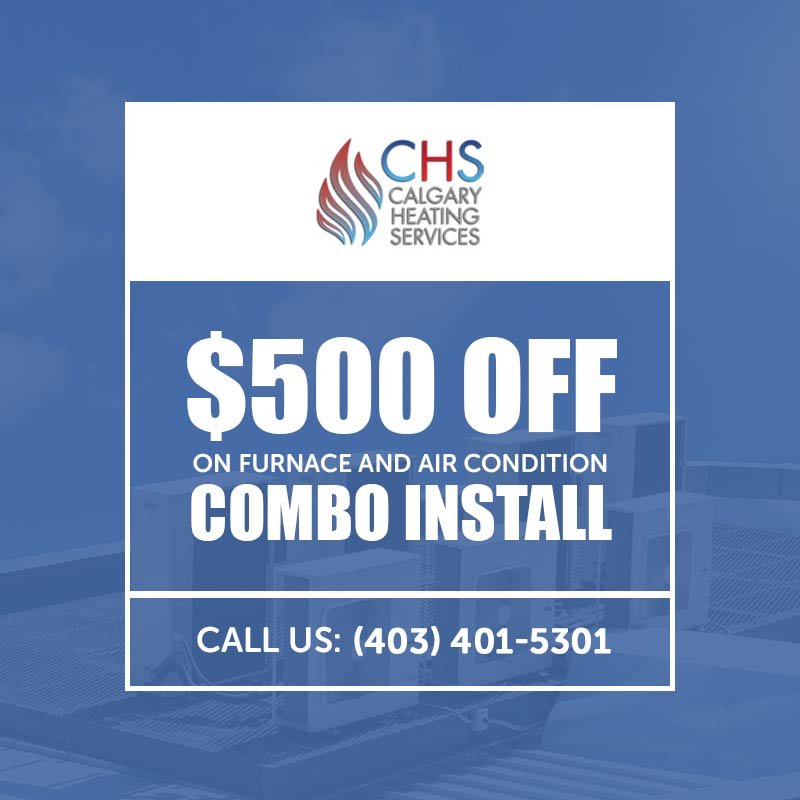 The service was fast, cheerful, professional, thorough, and on time…
They were here at the time they said. Did the…
Service call for leaking around the furnace. It was a…
In August we had arranged for our central air system…
I woke up to a leaking water tank so I…
Great service from start to finish with this company. We…
Absolutely excellent services starting with my initial consolation to the…
After an inspection on our furnace the technician had tried…