AC REPAIR IN CALGARY AND SURROUNDING AREAS
AC Repair in Rocky Ridge, Royal Oak, Tuscany, Calgary, AB and Surrounding Areas
Has your air conditioner stopped working or started to blow warm air? At Calgary Heating Services, our certified technicians are ready to perform commercial and residential AC repair in Calgary, AB and nearby communities. Let us show you our dedication to customer satisfaction with a long-lasting repair.
WHEN IS IT TIME TO CALL FOR AC REPAIRS?
Signs that your AC may require repairs can be subtle, like your energy bills increasing or the air conditioner running louder than usual. While you may be able to ignore these small problems, waiting to call an HVAC technician can make the problem worse. Leaving the air conditioner as it is can lead to a more expensive repair, total system failure, and excessive energy usage. When your air conditioner stops running, starts to blow warm air, leaks, or frequently cycles on and off, it is definitely time to call a professional. You can rely on Calgary Heating Services to diagnose your AC quickly and restore your comfort.
WHY CALL CALGARY HEATING SERVICES FOR YOUR AC REPAIR?

When your AC isn't working as it should, Calgary Heating Services is ready with friendly and professional technicians. We use high-quality air conditioning equipment from the leading brands like Goodman Air Conditioning and Heating, and we provide upfront pricing without any hidden fees. You can rely on our technicians to repair your air conditioner the first time so you have a comfortable and cool home or business without any guessing.  To get to know our business and see what customers in your community are saying about our service, like us on Facebook.
At Calgary Heating Services, we are a local family-owned business that treats your home or business like our own. Contact us at (403) 401-5301 to schedule a service appointment or request a free estimate from our technicians today. We look forward to helping you with your AC repair in Calgary, AB and the surrounding areas.
AIR CONDITIONING REPAIR – SERVICING THE CALGARY AND SURROUNDING AREAS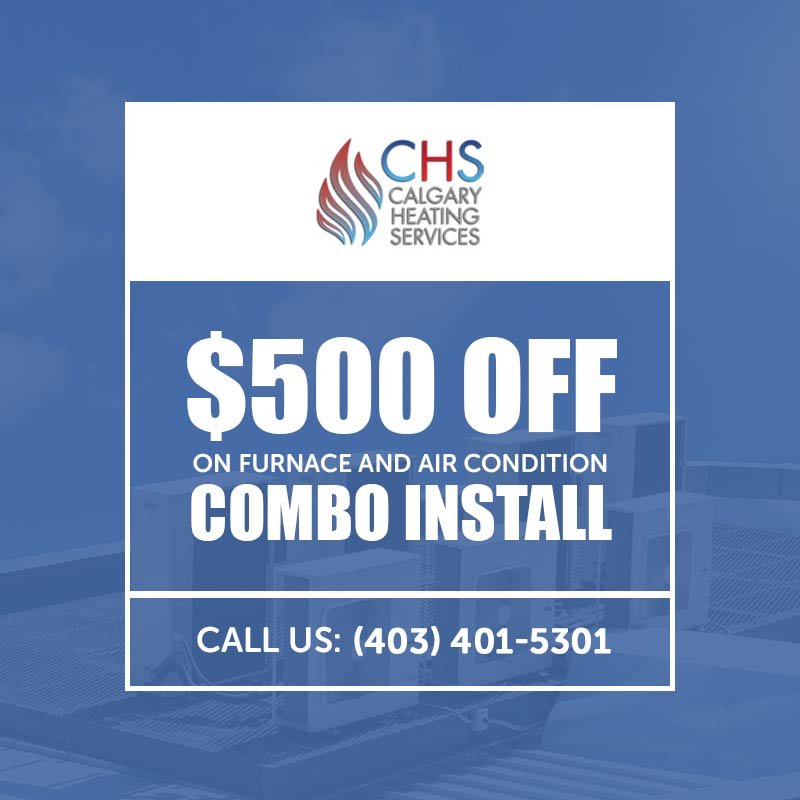 The service was fast, cheerful, professional, thorough, and on time…
They were here at the time they said. Did the…
Service call for leaking around the furnace. It was a…
In August we had arranged for our central air system…
I woke up to a leaking water tank so I…
Great service from start to finish with this company. We…
Absolutely excellent services starting with my initial consolation to the…
After an inspection on our furnace the technician had tried…