FURNACE REPLACEMENT, REPAIRS, MAINTENANCE & IN CALGARY, AB
FURNACE REPLACEMENT, REPAIRS, MAINTENANCE & IN CALGARY, AB
We are available anytime you need us 7 days a week for your furnace replacement and repairs
Let Calgary Heating Services warm you up this winter with the best in class, high efficient furnaces
FURNACE REPLACEMENT IN CALGARY
Offering you the highest quality furnaces on the market that you can depend on! Whether you are looking for Calgary furnace repairs or maintenance our knowledgeable, furnace experts will be sure to have your Calgary furnace back up and running in no time. When your furnace breaks down, Calgary Heating Services has you covered with:

Same day emergency service – 24/7
On the spot repairs
Large inventory of in-stock parts
Professional, knowledgeable technicians
One year parts and labour warranty on all repairs
Call the professionals, we will get you warm and cozy in no time.
CALGARY FURNACE MAINTENANCE SERVICE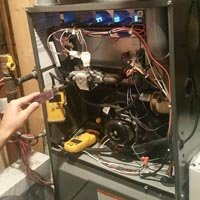 Wondering how often you should clean your furnace? Furnace cleaning is determined by how old your furnace is. New furnaces are equipped with the technology to allow you to clean them every 2 or 3 years depending on the environment they are in. For older furnaces or furnaces that are in an environment with a lot of dust or animal hair it is recommended to clean your furnace every year. Cleaning your furnace when advised while also replacing your furnace filter 3 or 4 times a year will increase your furnaces lifespan and protect you from any leaks or safety issues that may arise if your furnace is not taken care of properly. Call Calgary Heating Services now for prompt, efficient Calgary furnace cleaning.
Sign up for free maintenance and 20% off repairs
CALGARY FURNACE REPAIR COMPANY
New furnace costs can be expensive this is why Calgary Heating Services will look for Calgary furnace repairs that can be done rather than recommend you to upgrade right away – even older units! We have experienced personal that will have your best interest and budget in mind the entire process. Call us today to have your Calgary furnace repaired promptly with our same day repair services.
CALGARY FURNACE REPLACEMENT SERVICE
While Calgary Heating Services will always look to repair your furnace before advising you to buy a new furnace, this may not always be an option. By replacing your old furnace with a new, more advanced furnace can actually save you hundreds of dollars in high energy prices yearly! Not only will a Calgary new furnace save you money, they also pollute less into the environment and produce heat more regularly than an old furnace, which gives you a more comfortable climate in your home.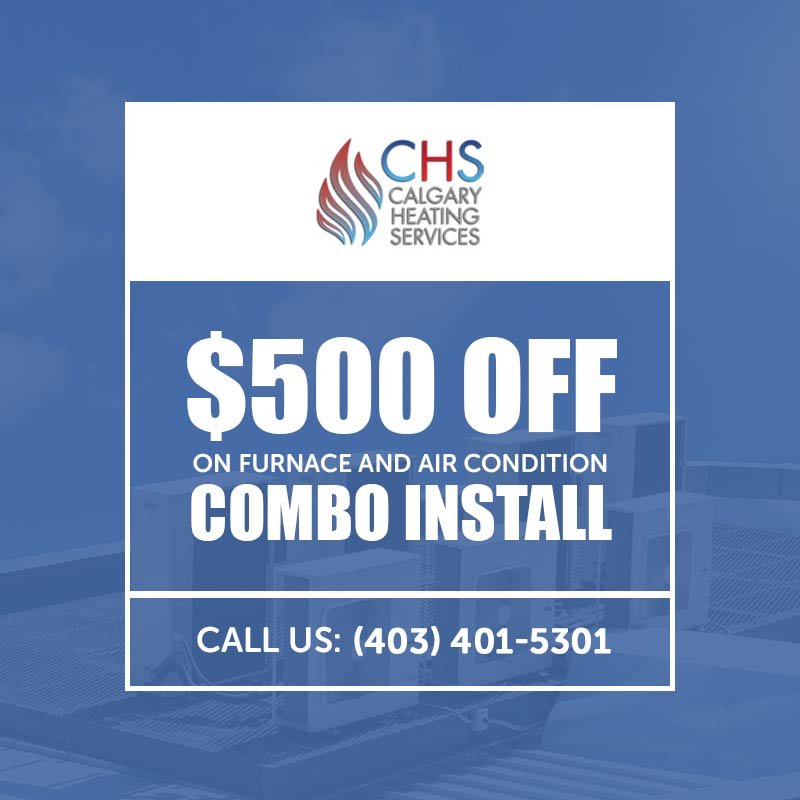 The service was fast, cheerful, professional, thorough, and on time…
They were here at the time they said. Did the…
Service call for leaking around the furnace. It was a…
In August we had arranged for our central air system…
I woke up to a leaking water tank so I…
Great service from start to finish with this company. We…
Absolutely excellent services starting with my initial consolation to the…
After an inspection on our furnace the technician had tried…