FURNACE INSTALLATION IN CALGARY AND SURROUNDING AREAS
Furnace Installation In Calgary, AB
Choosing The Right Furnace
One of the major decisions involved in any furnace installation in Calgary,AB and surround areas is choosing the right product. In today's market, there are so many different options that it can actually feel overwhelming. Many customers enter the process without knowing their purchasing criteria and are quickly confused by the different brands, makes, and models. But if you bring in the help of a professional HVAC company like Calgary Heating Services, we can do all of the heavy lifting for you. Because we work in the industry on a regular basis, we are already acquainted with the many different options available for purchase. We know how different types fit different lifestyles, and we can help you find the perfect system for your individual needs. Stop worrying about making a mistake and bring in a professional to help you make this important decision!
QUALITY FURNACE INSTALLATIONS, EVERY SINGLE TIME
At Calgary Heating Services, we are happy to perform the installation of your new equipment. We will book an appointment and be punctual with our arrival, showing up on time with all of the necessary tools to complete your furnace installation in Calgary, AB, and the surrounding areas. We care about your satisfaction, and we will go to great lengths to help you with any of the issues you encounter. We treat our customers like family because that's the way we want to be treated!
LEARN MORE ABOUT OUR PROCESS TODAY
If what we've said here seems interesting to you and you'd like to learn more about furnace installation in Calgary, AB, and the surrounding areas, contact Calgary Heating Services today. We can go into greater detail about our installation process and how we can help you with your individual projects. We believe in personalizing every customer interaction in order to provide the best and most customized experience, so call us at (403) 401-5301 to get started!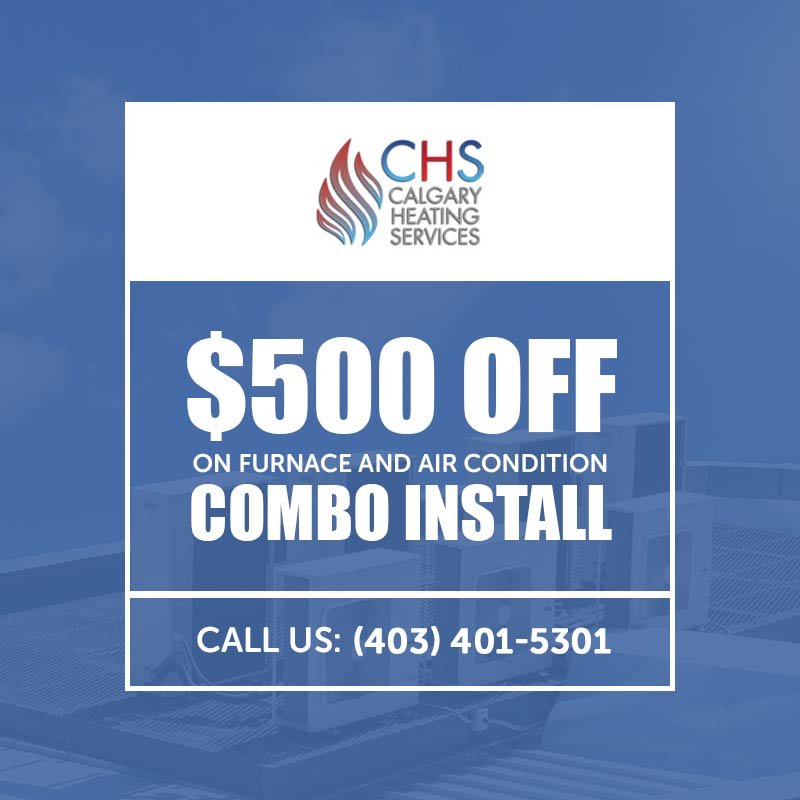 The service was fast, cheerful, professional, thorough, and on time…
They were here at the time they said. Did the…
Service call for leaking around the furnace. It was a…
In August we had arranged for our central air system…
I woke up to a leaking water tank so I…
Great service from start to finish with this company. We…
Absolutely excellent services starting with my initial consolation to the…
After an inspection on our furnace the technician had tried…