BEST AC MAINTENANCE SERVICE IN CALGARY!
Air conditioners in commercial and housing buildings should be inspected at least once a year. An AC system that is used 4-5 times a week requires regular maintenance to keep it working at high efficiency. In Calgary, various services can help you. However, some of the best technicians for AC Maintenance in Calgary, AB, are employed by Calgary Heating Services.

Calgary Heating Services has been providing heating and air conditioning services to the Calgary community since our establishment. We have experience in the installation and maintenance of HVAC systems in both – old and newly constructed buildings. While we specialize in residential buildings, we also provide services for commercial buildings. We're active members of the Calgary community and proudly mentor High School Business students on what it means to be an entrepreneur.
WHAT SERVICES DO WE PROVIDE?
Experience
All our technicians are experienced professionals who have undergone training. They all have appropriate licenses required by the state. We also provide our technicians with hands-on experience in troubleshooting HVAC problems.
High-quality equipment
We use only the best quality equipment and material available in the market. All materials that we buy undergo strict inspection. We buy from name-brands only to give our workmanship the best finish.
Promotions
We provide many different promotions throughout the year. The promotions range from discounts on installation to free inspections. The details of these promotions can be found on our website. You can also contact us if you require a discount or are eligible for other offers.
Online Bookings
Our services can be booked both offline and online. Regardless of the way you book them, our technicians are punctual and will be there at the appointed timeslot. We also provide 24×7 bookings and emergency services.
IF YOU'RE LOOKING FOR SWIFT AC MAINTENANCE IN CALGARY, AB, CONTACT US NOW!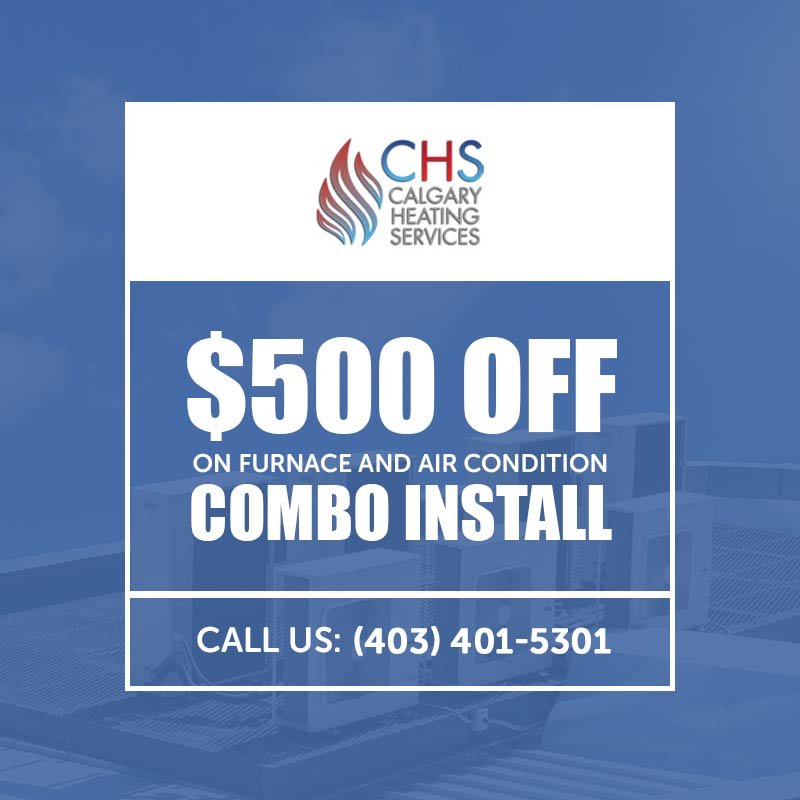 The service was fast, cheerful, professional, thorough, and on time…
They were here at the time they said. Did the…
Service call for leaking around the furnace. It was a…
In August we had arranged for our central air system…
I woke up to a leaking water tank so I…
Great service from start to finish with this company. We…
Absolutely excellent services starting with my initial consolation to the…
After an inspection on our furnace the technician had tried…