HOME AIR FILTER SYSTEM INSTALLATION & REPLACEMENT SERVICES IN CALGARY, AB
The air you breathe in your home has a direct effect on your health and your family's
An air filtration system will reduce air pollutants in your home which will make your home more comfortable and safer
AIR FILTRATION SYSTEM COMPANY
Calgary Heating Services has a wide variety of air filtration systems in Calgary that are designed to suite your needs and budget. We carry only the highest quality air purifier systems in Calgary. Whether you are looking for air filtration system maintenance, repair, or installation we will have you covered with:
Same day emergency service – 24/7
On the spot repairs
Large inventory of in-stock parts
Professional, knowledgeable technicians
One year parts and labor warranty on all repairs
Breathe in clean air today, you'll notice the difference.
CALGARY AIR FILTRATION SYSTEM MAINTENANCE
Changing out your air filter regularly according to your air filtration maintenance requirements will allow your Calgary air filtration system function to its maximum performance. Calgary Heating Services has expert staff and products on hand to assist you with all of your Calgary air purifier maintenance needs.
AIR FILTRATION SYSTEM REPAIR SERVICE
Our knowledgeable staff is always on stand by to get your air back to being as clean as can be. Calgary Heating Services will conduct Calgary air purifier repairs on any model to get your home back to normal. Don't wait around forever for a technician, call us we'll be there right away.
CALGARY AIR FILTRATION SYSTEM INSTALLATIONS
Reduce the pollutants in your air making your home as comfortable and healthy as possible by purchasing a new Calgary air purifier system. Our expert staff will assist you in purchasing the right air filtration system to suit you and your family's needs with your best interest and budget in mind while executing a prompt air purifier installation in Calgary correctly.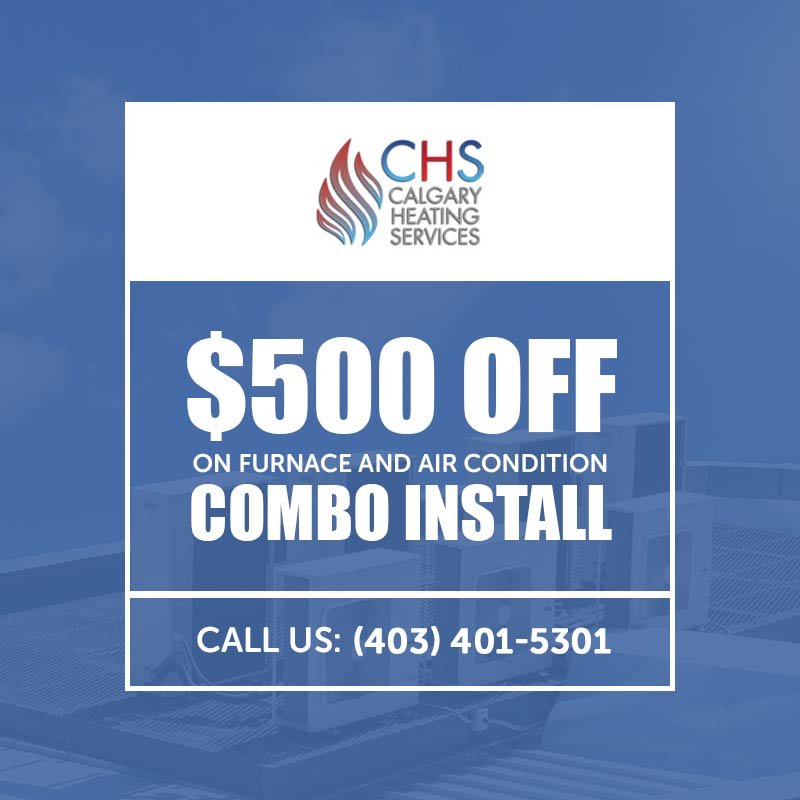 The service was fast, cheerful, professional, thorough, and on time…
They were here at the time they said. Did the…
Service call for leaking around the furnace. It was a…
In August we had arranged for our central air system…
I woke up to a leaking water tank so I…
Great service from start to finish with this company. We…
Absolutely excellent services starting with my initial consolation to the…
After an inspection on our furnace the technician had tried…