FURNACE REPAIR IN CALGARY AND SURROUNDING AREAS
Furnace Repair Warranty Within 1 Year Of Repair

If you've worked with Calgary Heating Services on a furnace repair within the last year, all furnace repairs are backed with 100% warranty! This includes labour, trip fee and warranty process with the manufacturers. We offer this service to our customers because we believe that our work should be of the highest quality, and if you experience any issues with your equipment, we want to fix them as quickly as possible. If you find that you do need furnace repair in Calgary, AB, and the surrounding areas, we can take care of that for you! We are confident in the quality of our craftsmanship, and we stand behind our technicians. When you work with us, you are guaranteed quality or we will fix the issue with you for no charge!
24/7 EMERGENCY FURNACE REPAIRS
In addition to the above offer, we are happy to announce that we will fix any emergency issues at any time of the day. We understand that your system will break down at strange hours of the day, and we are here to support you no matter what. If you need emergency furnace repair in Calgary, AB, and the surrounding areas, just give us a call and we will be there in a heartbeat. We know the pain that comes with turning on your furnace only to realize that it no longer works, and we aim to ease that pain by providing our services all day long. Many organizations only operate during business hours, and we differentiate ourselves from the competition by being extremely customer-focused and satisfaction-driven. We work hard every day to provide services that you can count on, and we are always improving our process to benefit our customers.
LET US KNOW WHEN YOU NEED A REPAIR
The moment that you realize that your furnace isn't working as expected, give Calgary Heating Services a call for furnace repair in Calgary, AB, and the surrounding areas. The sooner you report your issues, the sooner we can fix them, so let us know when you need assistance. Waiting to get your furnace fixed can actually make the problems worse, so call us at (403) 401-5301 as soon as you realize that something is wrong!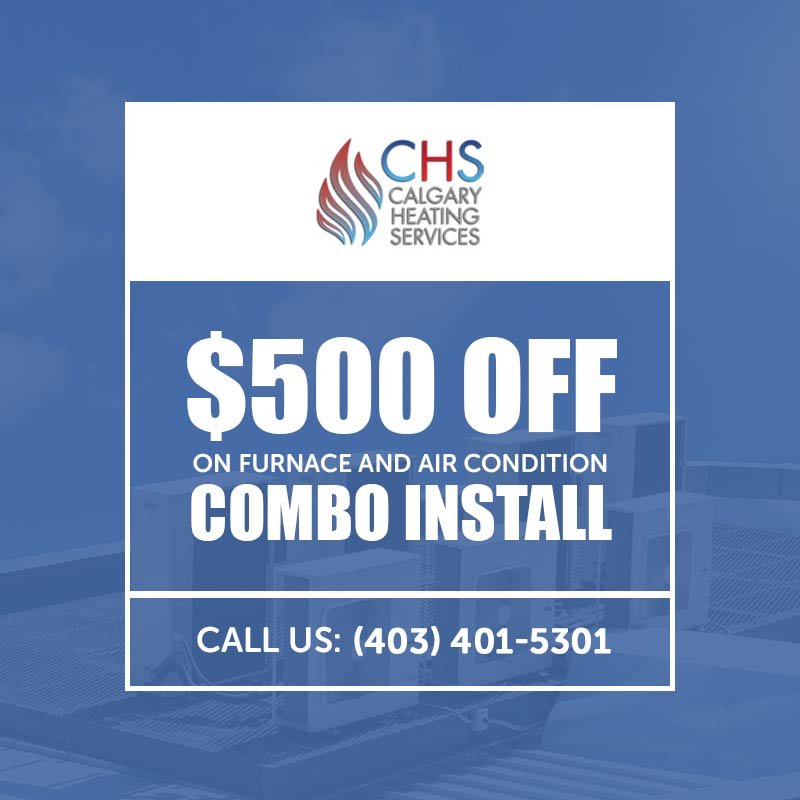 The service was fast, cheerful, professional, thorough, and on time…
They were here at the time they said. Did the…
Service call for leaking around the furnace. It was a…
In August we had arranged for our central air system…
I woke up to a leaking water tank so I…
Great service from start to finish with this company. We…
Absolutely excellent services starting with my initial consolation to the…
After an inspection on our furnace the technician had tried…